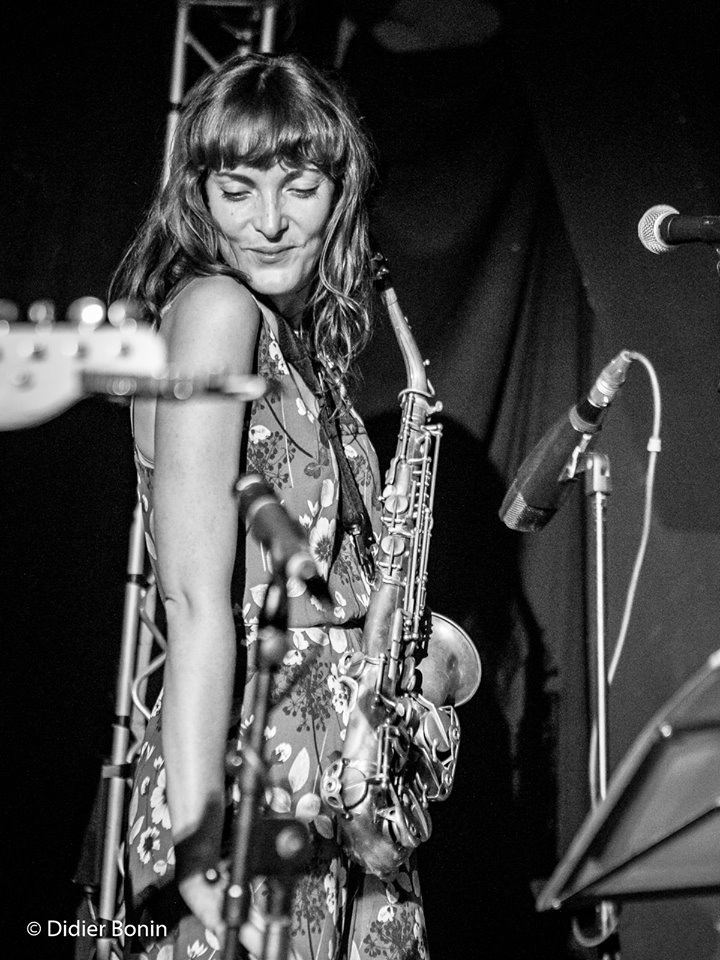 IMEP Big Band

I'll be performing on alto saxophone with IMEP Big Band, on Sunday June 16th.
Two sets for the big band :
*1rst set: traditional jazz big band tune
*2nd set: IMEP students' arrangements : funk, groove, and more
Where? Studio de l'Ermitage, 8 Rue de l'Ermitage, 75020 Paris.
When? Doors open at 7:30pm, concert starts at 8pm.