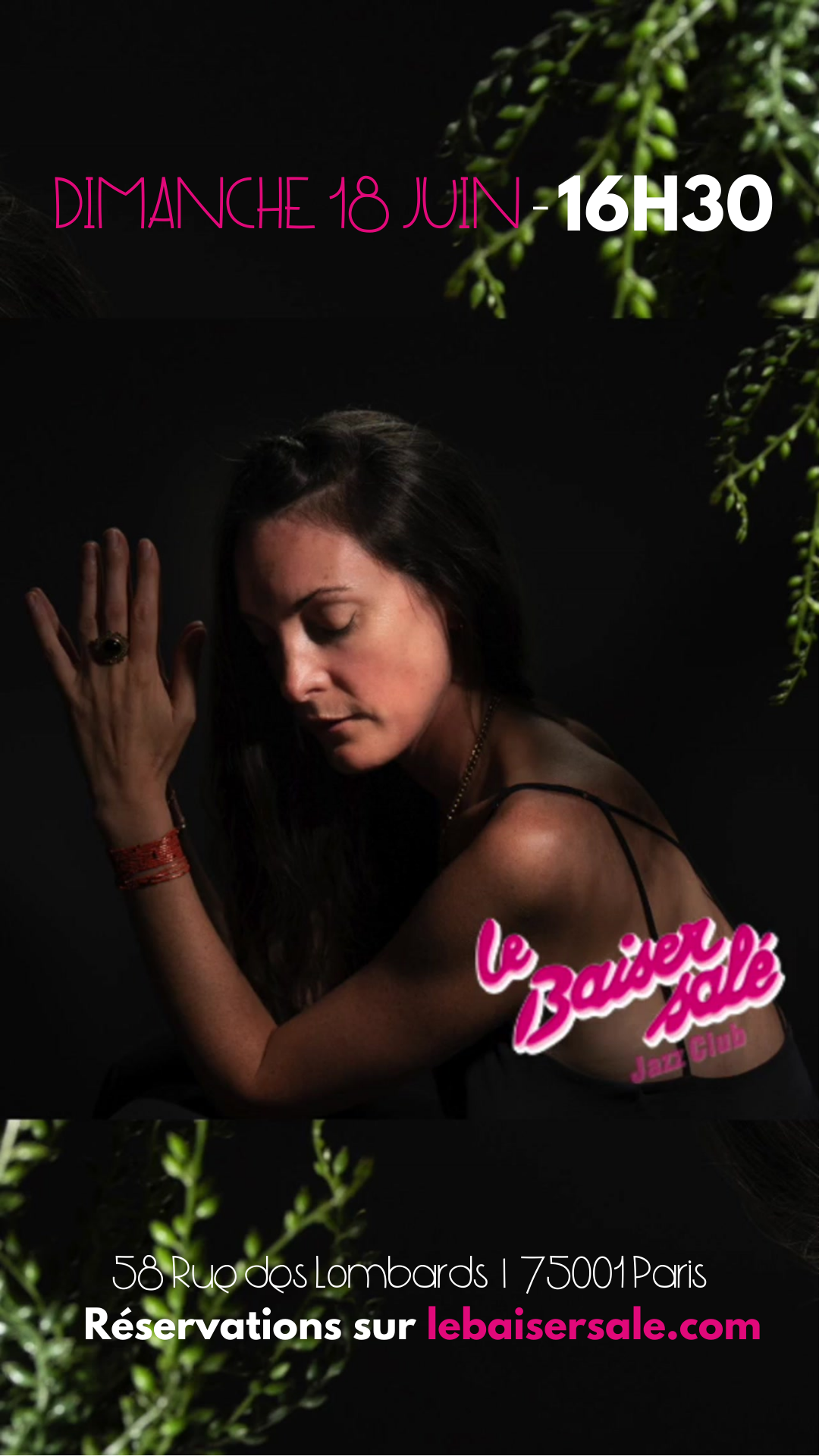 So Ouatte + Talisman

| | |
| --- | --- |
| | 18 June 2023 |
| | 16 h 30 min |
| | Paris |
| | Le Baiser Salé |
BUY TICKETS
I am very happy to announce that i'll be sharing a couple of songs from my indie folk project "Talisman" at Baiser Salé!
It will take place within the cosy space of the club in rue des Lombards, as we present our latest creation with my jazz duet "So Ouatte": A Ray of Sun.
Robin will also present a solo improvisation within the scope of this concert.
So Ouatte is the jazz duet formed in 2016 by singer Audrey Thirot and guitarist Robin Nitram. The duet leaves an open space for improvisation and risk-taking, and presents for the first time the project "A Ray of Sun". This creation is made of So Ouatte own songs, mixed with their favorite jazz standards twisted with original lyrics in 6 different languages… don't miss this surprising journey!
Line-Up:
– Audrey Thirot: Voice, Guitar, Loop machine
– Robin Nitram: Guitar
Baiser Salé, 68 Rue des Lombards, 75001 Paris, 4:30 PM.
RÉSERVATIONS CONSEILLÉES