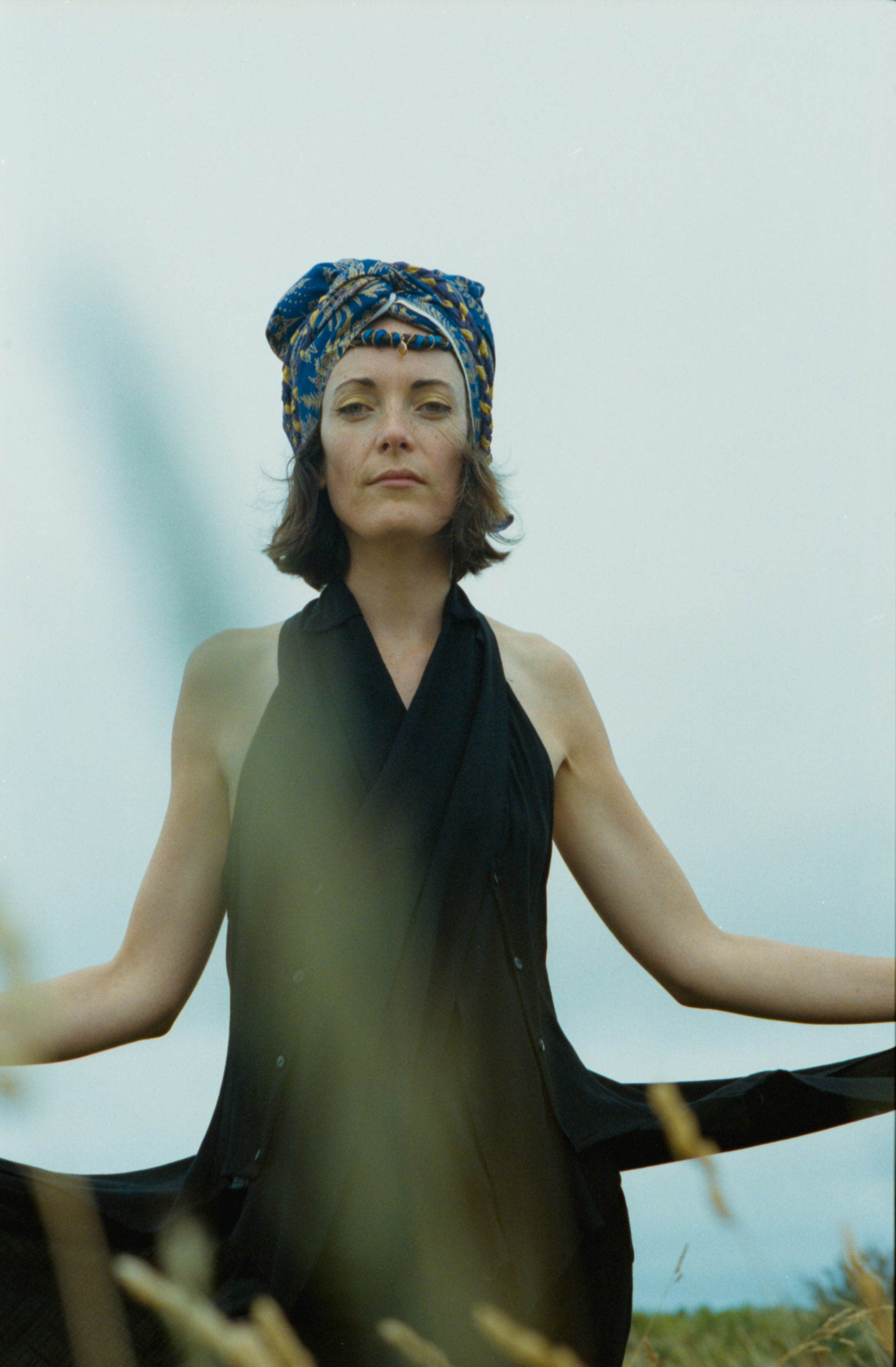 "TALISMAN"

Discover my music
I am very glad to present you my latest project "TALISMAN" this Sunday, with an amazing guitar player, Vincent Lanvier !
Together we'll dive into a mystical universe with folk-music accents entwined with wandering emotions.
**Let's meet at 6PM, at 59 Rivoli,
59 rue de Rivoli, 75001 PARIS
** LIMITED ENTRANCE DUE TO COVID RESTRICTIONS !
=>Better book ahead with a quick email to the team at resa59rivoli@gmail.com
** Line-up :
Vincent Lanvier : guitar
Audrey Thirot : voice, guitars, loop station
** FREE PARTICIPATION **