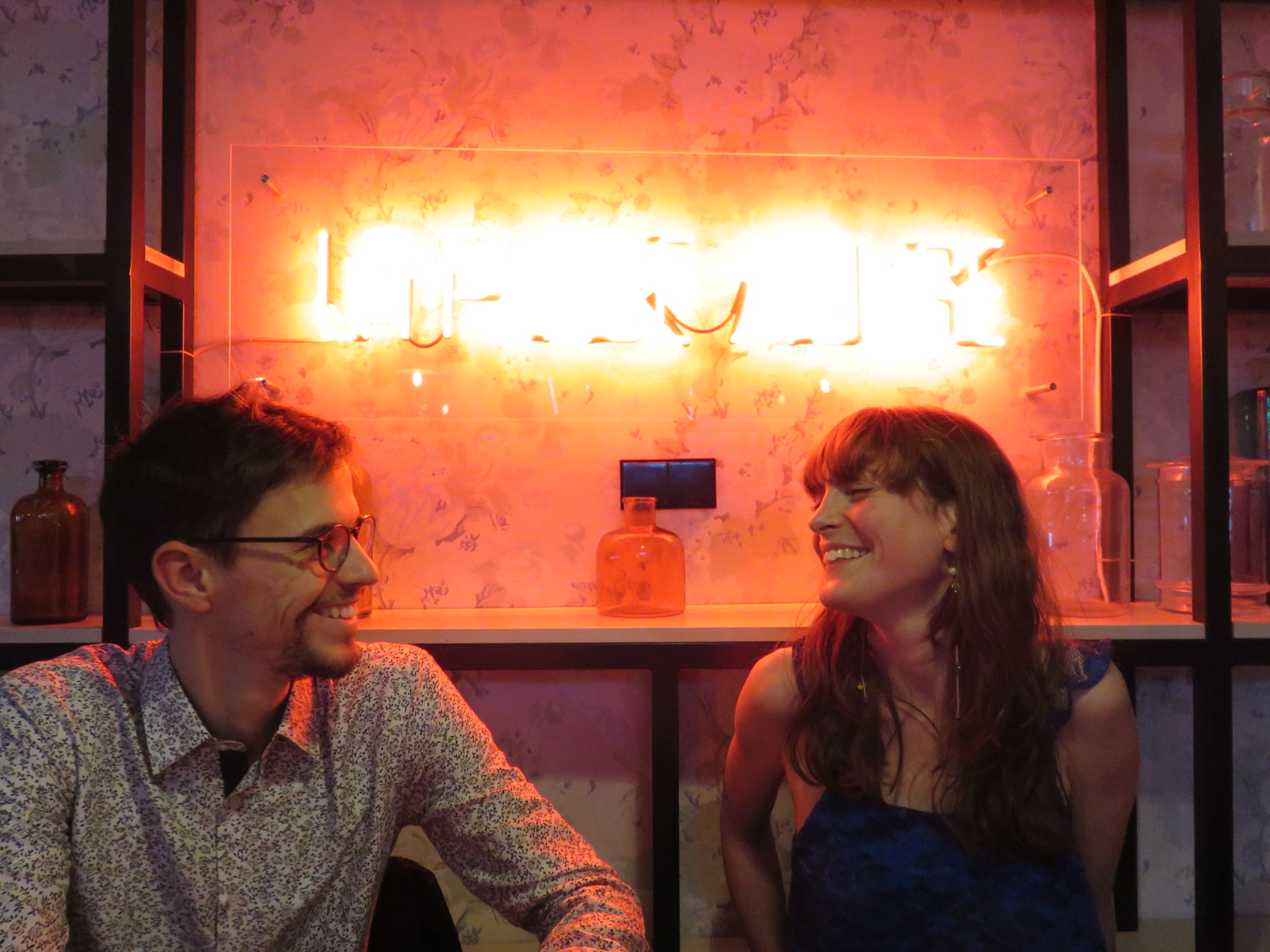 So Ouatte Jazz Duet

Discover So Ouatte
So Ouatte jazz duet will be performing on Thursday 28th of December 2017 for the Café Sauvage Nomade, in the Canöe Club of Caen.
We have prepared for you a new selection of bebop and swing tunes with revisited lyrics in French! We'll also be playing some latin music.
*FREE PARTICIPATION*
At Caen Canoe Club, 4 Rue François Mitterrand, 14000 Caen
The show will start at 7pm.
So Ouatte is the Parisian jazz duet formed by Audrey Thirot and Robin Nitram in 2016.
Audrey Thirot: Voice, Alto saxophone
Robin Nitram: Guitar